Get ahead of healthcare costs.
Calculate what you might pay in your area.
Learn more
Everyone deserves to know the cost of care.
Navigate your costs.
Healthcare costs are all over the map. Find out what you might pay based on millions of real medical bills.
Make sense of your insurance.
Use our calculator to estimate out-of-pocket costs with your insurance plan before your next procedure.
Choose the right care for you.
Find a doctor who meets all your needs, from cost estimates and insurance to experience and location. You can even use Amino to book your appointments for free.
125 procedures and counting
Blindsided by a huge medical bill?
You're not alone.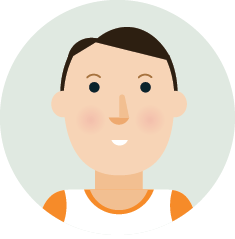 Ian (New York)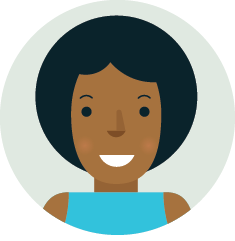 Alison (Redwood City, CA)
A.O. (Wilmington, DE)
The clearest picture of American healthcare
We've stitched together billions of healthcare interactions so you can make informed, confident decisions. Our data is patient de-identified and secure.
People
The number of people in the US whose experiences are represented by our data.
Doctors & facilities
The number of practicing doctors and facilities that are your potential matches on Amino.
Claims
The number of insurance claims powering Amino's database.
Bills analyzed
The total value of American healthcare expenses we've analyzed.