About
Our team (so far)
We're building a new kind of healthcare transparency company—combining data, design, and a whole lot of empathy. We believe that "good enough for healthcare" is not good enough.
David Vivero
CEO
Maudie Hampden Shah
Head of User Experience
Sumul Shah
Head of Design
Kevin Chanthasiriphan
Senior Product Manager
Nick Dunkman
Senior Product Engineer
Kunal Shah
Head of Product
Jim Fingal
Head of Engineering
Carine Carmy
Head of Marketing
Nick Kavassalis
Head of Security & Operations
Kirk Strauser
Senior Product Engineer
Iz Conroy
Communications Manager
Hannah Levy
Content Strategist
Prarthana Bhattarai
Data Engineer
Tobie Tusing
Data Scientist
Larry Wadford
Customer Support
Sohan Murthy
Data Scientist
Laura Gelston
Product Engineer
Carrie Phillips
Product Designer
Pranthik Samal
Product Engineer
Casey Racicot
Office Manager
Shashank Shekhar
Data Scientist
Dan Rogers
Data Engineer
Olivia Marcus
Content Producer
Sameera Poduri
Head of Data Science
Kevin Qi
Product Engineer
Elliott Dicus
Product Engineer
Ely Cohn
Regional Sales Manager
David Wood
Legal Counsel
Elizabeth Swaminathan
Amino Plus Marketing
Amy Tourte
Regional Sales Manager
Tracy Liu
Data Scientist
Sophia Lee
PR and Influencer Associate
Jared Hutchinson
Partnerships
Carlton Duffett
Product Engineer
Clark Kays
Amino Plus Marketing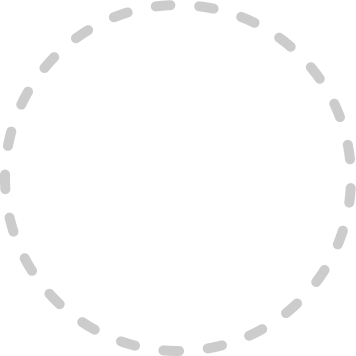 (We're hiring)
Our advisors
We've brought together leaders from academia, healthcare, consumer privacy, and technology to ensure our approach, data methods, and services are best in class.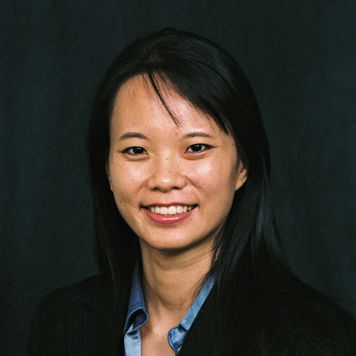 Carol Cain, PhD
KP Care Management Institute
In her role as Senior Director of Clinical Information Services at Kaiser Permanente's Care Management Institute, Carol oversees the development and implementation of programs that encourage healthy living among KP's members, leads internal stakeholders through the process of establishing consensus clinical guidelines, and informs analyses that assess the impact of pilot programs on health outcomes. Carol is also a Consulting Assistant Professor of Biomedical Informatics at Stanford University and previously served as the Senior Manager of AHRQ's Health IT portfolio.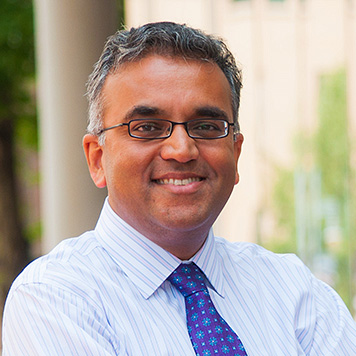 Ashish Jha, MD, MPH
Harvard School of Public Health
Faculty Director at the Harvard Global Health Institute and Professor of International Health and Health Policy at Harvard School of Public Health. Founder of the Initiative on Global Health Quality at the HSPH. Published over 50 articles with a focus on improving healthcare quality and costs. Special Advisor for Quality and Safety to the Department of Veterans Affairs and practicing internal medicine physician at the VA Boston Healthcare System.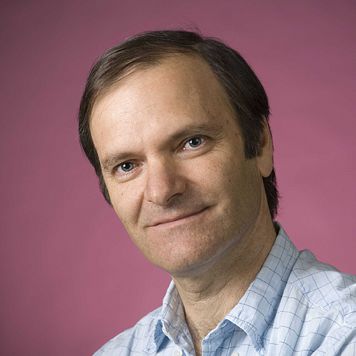 Udi Manber, PhD
National Institutes of Health
Recently started a new R&D center in the Bay Area for the National Institutes of Health focused on improving access to medical knowledge for patients, healthcare professionals and researchers. Previously VP Engineering at Google and YouTube, responsible for core search products. Before his role at Google, Udi was CEO and responsible for search at Amazon's A9 and was Chief Scientist at Yahoo.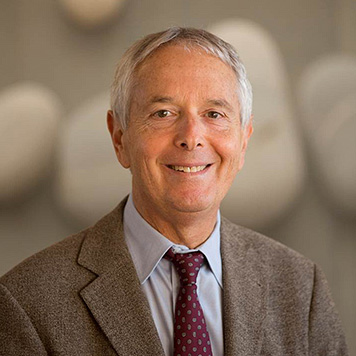 Arnold Milstein, MD, MPH
Stanford University
Professor of Medicine and Director of the Stanford Clinical Excellence Research Center at Stanford University. Medical Director at PBGH and the National Health Care Thought Leader at William Mercer. Co-founded the Leapfrog Group and the Consumer-Purchaser Disclosure Project. Served on the faculty of UCSF's Health Policy Institute. Formerly Congressional MedPAC Commissioner. Elected to the Institute of Medicine of the National Academy of Sciences.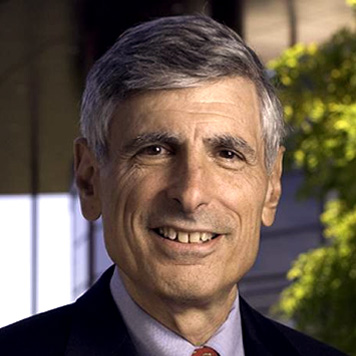 Philip Pizzo, MD
Stanford University
Professor and former Dean at the Stanford School of Medicine. Former physician-in-chief of Children's Hospital in Boston and chair of the Department of Pediatrics at Harvard Medical School. Author of more than 500 scientific articles and 14 books. Recipient of U.S. Public Health Service Outstanding Service Medal.
Joy Pritts
Patient Privacy Advisor
Formerly Chief Privacy Officer, Office of the National Coordinator for Health Information Technology, US Dept. of Health & Human Services. Previously Research Associate Professor, Health Policy Institute, and Senior Scholar, O'Neil Institute for National and Global Health Law, Georgetown University. Founder of the Center on Medical Record Rights at Georgetown. Served as a board member of the National Governors Association's State Alliance for e-Health. Testified before Congress and agency advisory committees multiple times. Published extensively on issues related to patient privacy and health information access rights.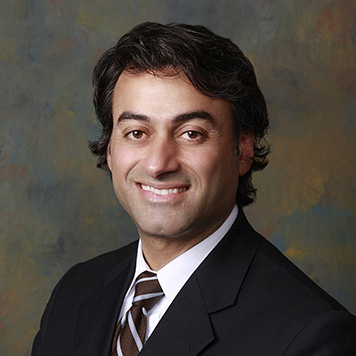 George Sawaya, MD
University of California, San Francisco
Director of the Cervical Dysplasia Clinic at San Francisco General Hospital and Professor of Obstetrics, Gynecology and Reproductive Sciences and Epidemiology & Biostatistics at UCSF. An internationally recognized expert in cervical cancer screening and former member of the US Preventive Services Task Force. His research findings revolutionized cervical cancer screening guidelines in the US. Author of over 120 articles and recipient of multiple NIH grants focused on cervical cancer screening.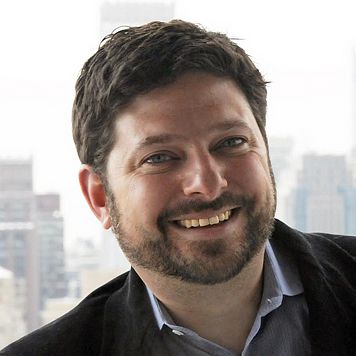 Bryan Sivak
Robert Wood Johnson Foundation
Currently the Entrepreneur-in-Residence at the Robert Wood Johnson Foundation. Previously, Chief Technology Officer for the U.S. Department of Health and Human Services, the Chief Innovation Officer for the State of Maryland, and the Chief Information/Technology Officer for the City of Washington, DC. Prior to his government service, Bryan founded and led multinational software companies including InQuira, Inc.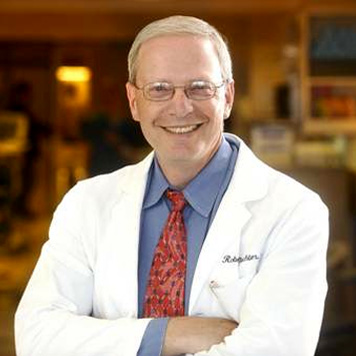 Robert Wachter, MD
University of California, San Francisco
Professor and Associate Chairman of the Department of Medicine at the UCSF. Chief of the Division of Hospital Medicine and Chief of the Medical Service at UCSF Medical Center. Published 250 articles and 6 books in the fields of quality, safety, and health policy. Coined the term "hospitalist" in 1996.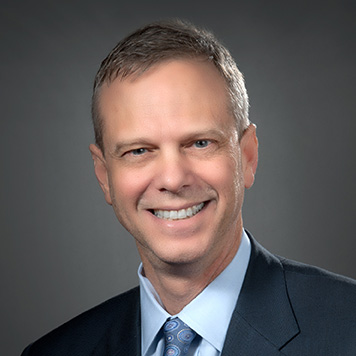 John Q. Young, MD, MPP, PhD
Hofstra Northwell School of Medicine
Professor, Vice Chair for Education, and Director of Residency Training in the Department of Psychiatry at the Hofstra Northwell School of Medicine. Former Associate Program Director for the Residency Training Program and Associate Professor at UCSF School of Medicine. Former Director of the Medication Management Clinics at Langley Porter/UCSF Psychiatric Institute. Former Associate Editor, WebM&M and Former Legislative Director, California State Assembly.
Our investors
Other institutional and individual investors include: Arthur Patterson, Aspect Ventures, David Bonderman (Founder TPG Capital), Fred Cohen (TPG Capital), Joe Gebbia (Founder Airbnb), Cameron Marlow (Data Team, Facebook) Dick Kramlich (Founder NEA), Max Ventilla (Founder AltSchool), Pete Flint (Founder Trulia), Pilot Wall Group, Red Swan Ventures, Sami Inkinen (Founder Trulia, Virta Health) Colin Evans (StubHub, Gametime), Steve Bonner (formerly CEO Cancer Treatment Centers of America), Jeff Hammerbacher (Facebook, Cloudera), Halle Tecco (Rock Health), Marco Zappacosta (Founder Thumbtack), Perkins Coie, and Western Technology Investment.