About
Our approach to data science
Our goal with every analysis is to responsibly present facts that help you make decisions about your care.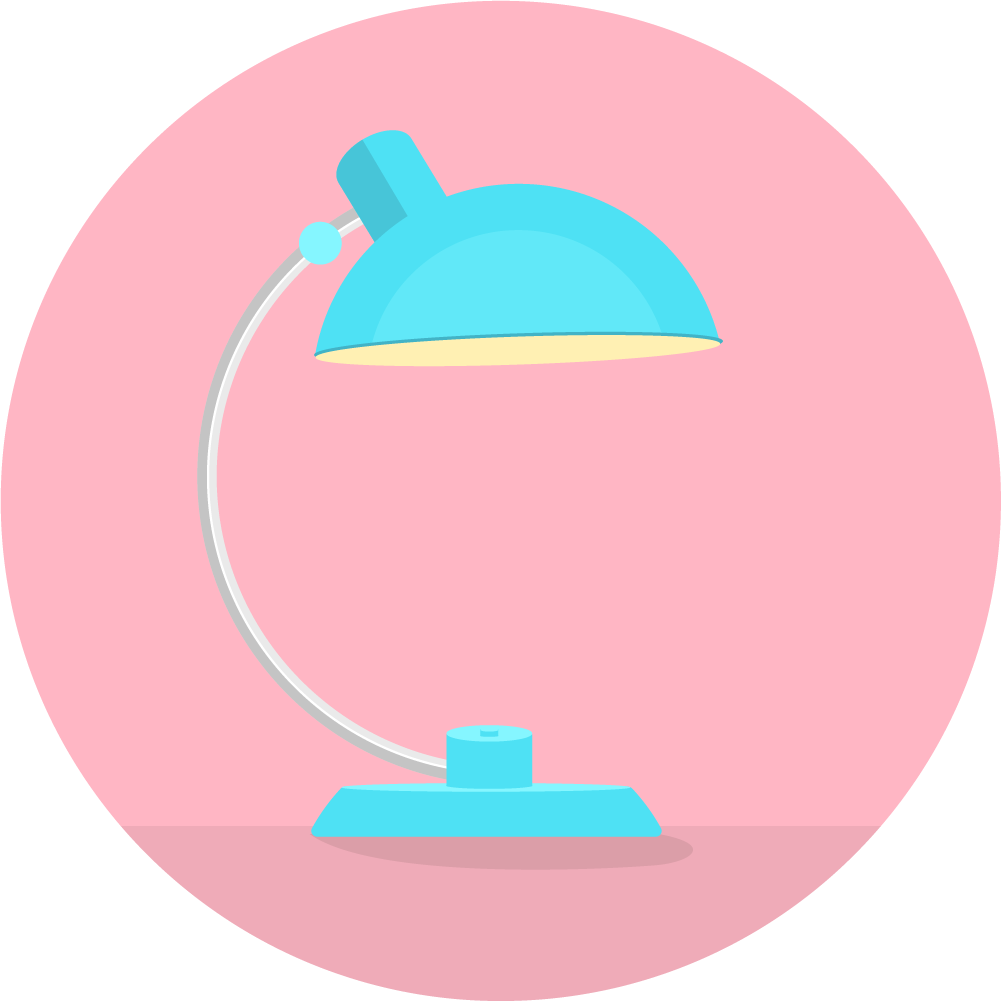 Questions and answers
We start by identifying the health care questions that people ask frequently. We then design data analyses to answer those questions in consultation with the best minds in health care.
After making sure we have the data to run an unbiased analysis, and after rigorous reviews, we present our insights to you.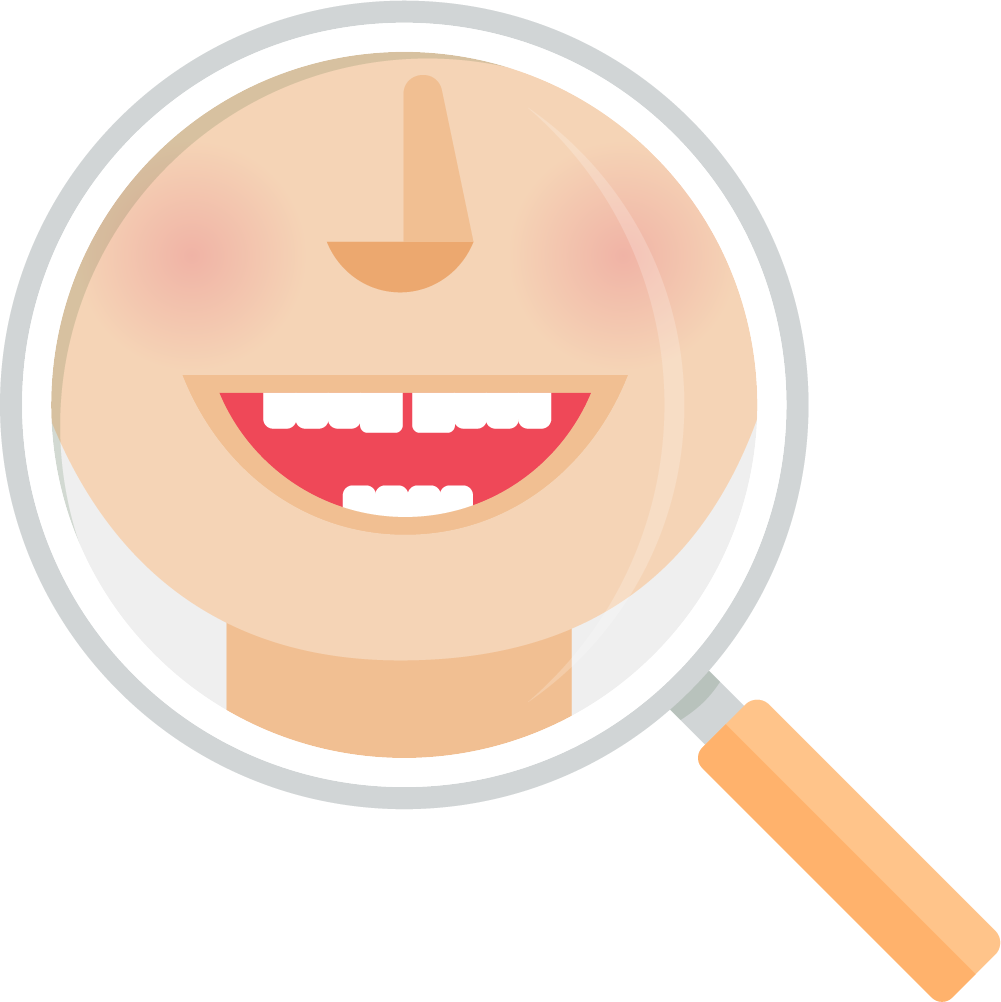 Mind the gap(s)
There will always be some gaps in what we can measure, even with the comprehensive database we built. We're adding data all the time to fill in those gaps and give you an even more complete picture.
The insights on Amino are meant to be helpful and informative, but they should never be used for medical diagnosis or prescribing treatment.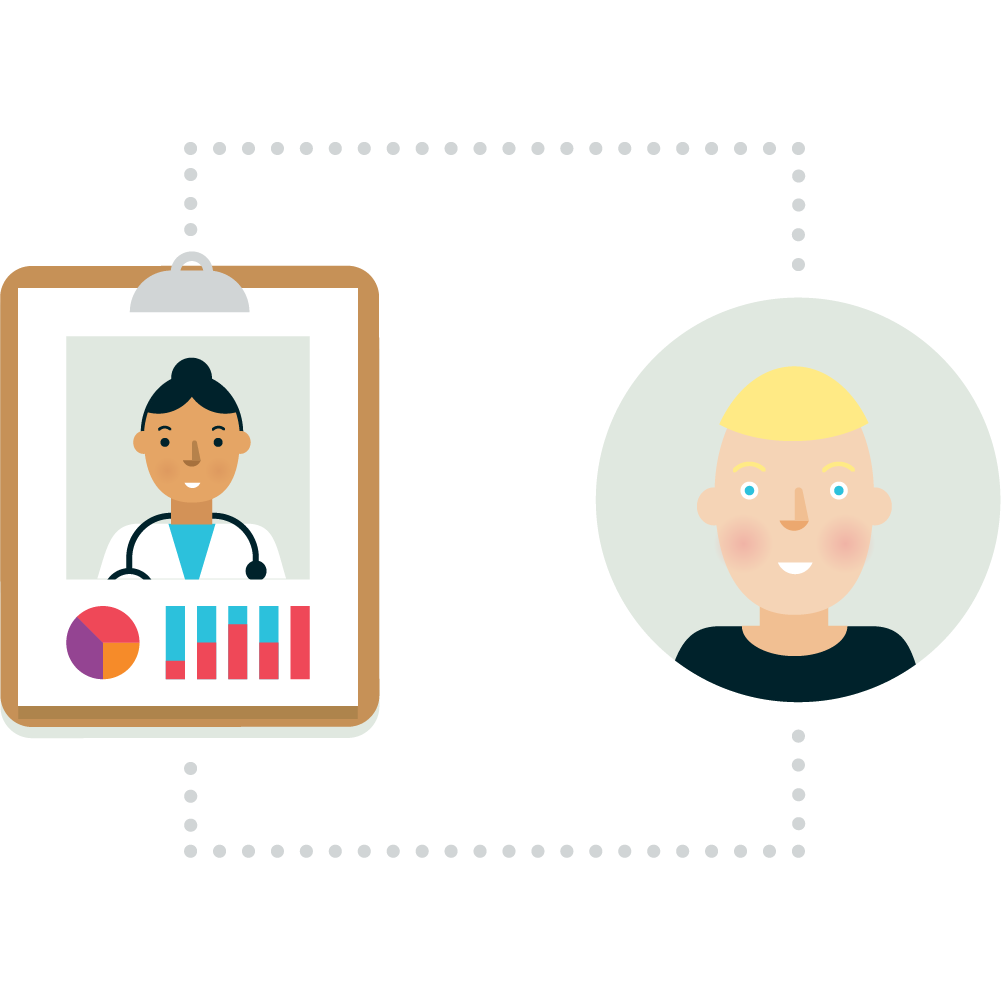 Calculating your matches
According to medical research, a doctor's volume of experience is associated with their patients' outcomes. At the core of our personalized, data-driven approach is an algorithm that matches you with doctors based on the number of patients like you they've treated—people with the same condition, same gender, and in the same age range.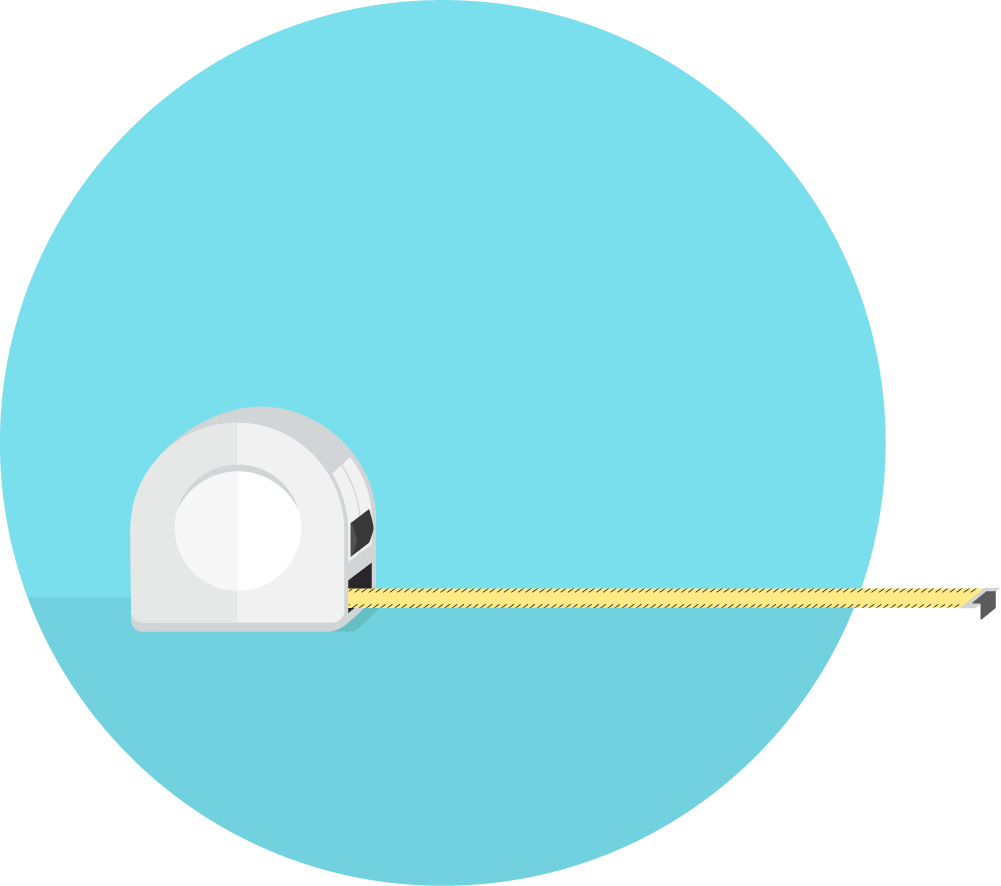 Measuring quality (is hard)
We're on a mission to ensure that you get the best care possible, quickly and affordably. While it's challenging to accurately measure the quality of health care, we believe that doing so is important.
Our team is working with renowned experts in the medical community to identify decision factors that can help everyone choose care with confidence, starting with finding doctors based on volume of experience.
Look behind the curtain.
Below are the detailed methodologies behind our analyses. Our scientists are doing cutting-edge work at the highest standards of objectivity and rigor. Take a look.
Methodology #1

Methodology #2

Methodology #3

Methodology #4

Methodology #5

Methodology #6

Methodology #7

Methodology #8

Methodology #9

Methodology #10

Methodology #11