About
Our ethical commitment to you
There's an old way to do business in healthcare.
And then there's the Amino way.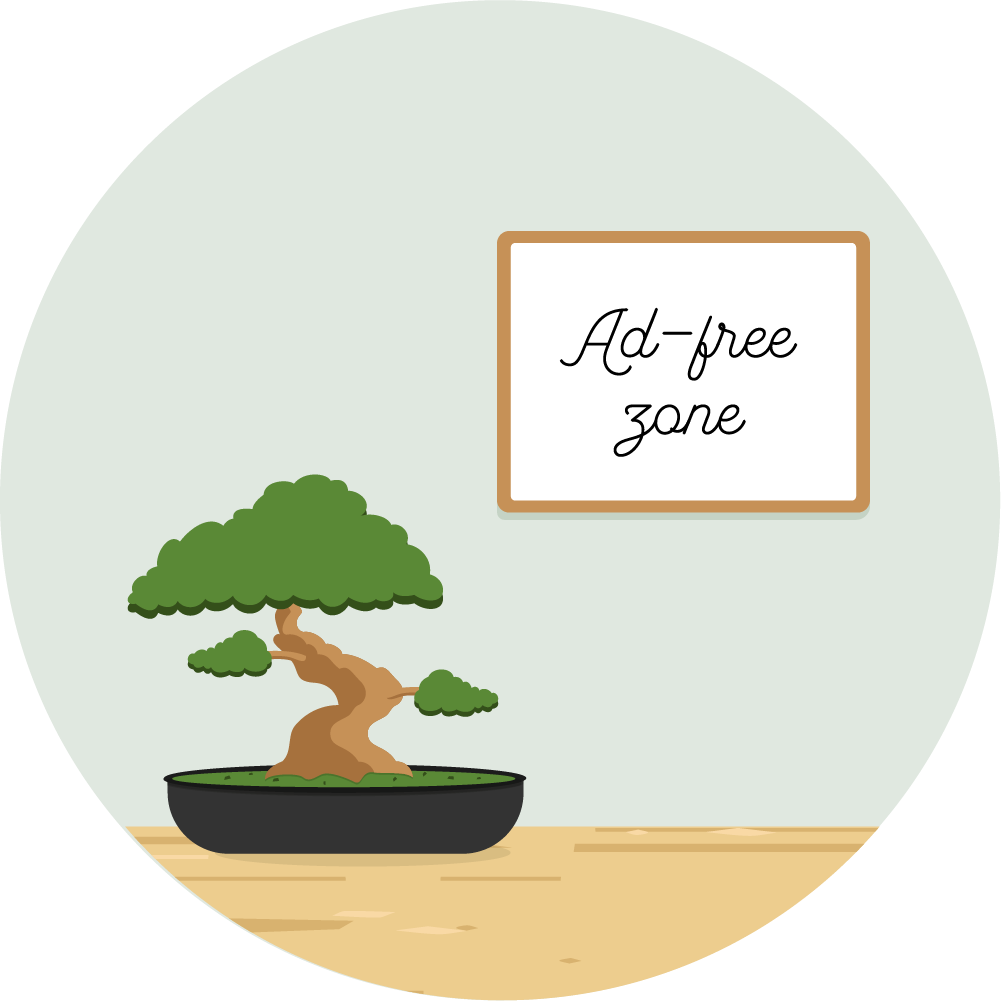 Amino is ad-free.
When you look for a doctor on Amino, you're getting results that are data-driven and unbiased. Unlike many other healthcare websites, we don't run distracting ads or promote "sponsored" doctors or facilities in featured slots. No ads means information you can trust.
Unbiased information, free for everyone
We believe that everyone should have access to the facts when making healthcare decisions. No matter what insurance you have, where you live, or how old you are, the information you find on Amino is free to access. We also offer employers a premium service, which remains free to employees while still being powered by our unbiased health data.
Privacy is our priority.
With a lot of data comes a lot of responsibility. We work hard to make sure that your information remains anonymous and secure.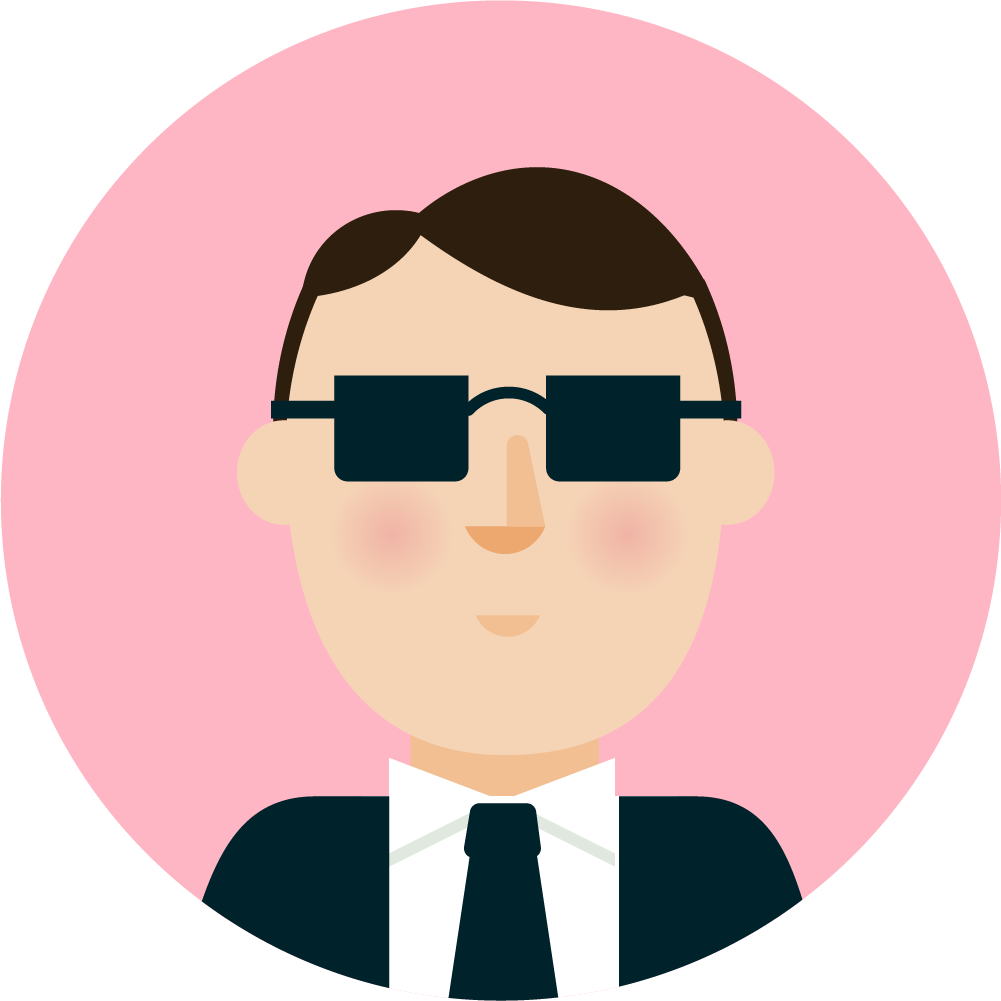 Our pledge
Your trust is important to us, so we don't identify individuals in our healthcare database. Our pledge to you:
We do not identify individuals in our healthcare database.
We do not sell any data that personally identifies you.
We do not use your identifiable health information to sell advertising.
We use best practices to secure our health data.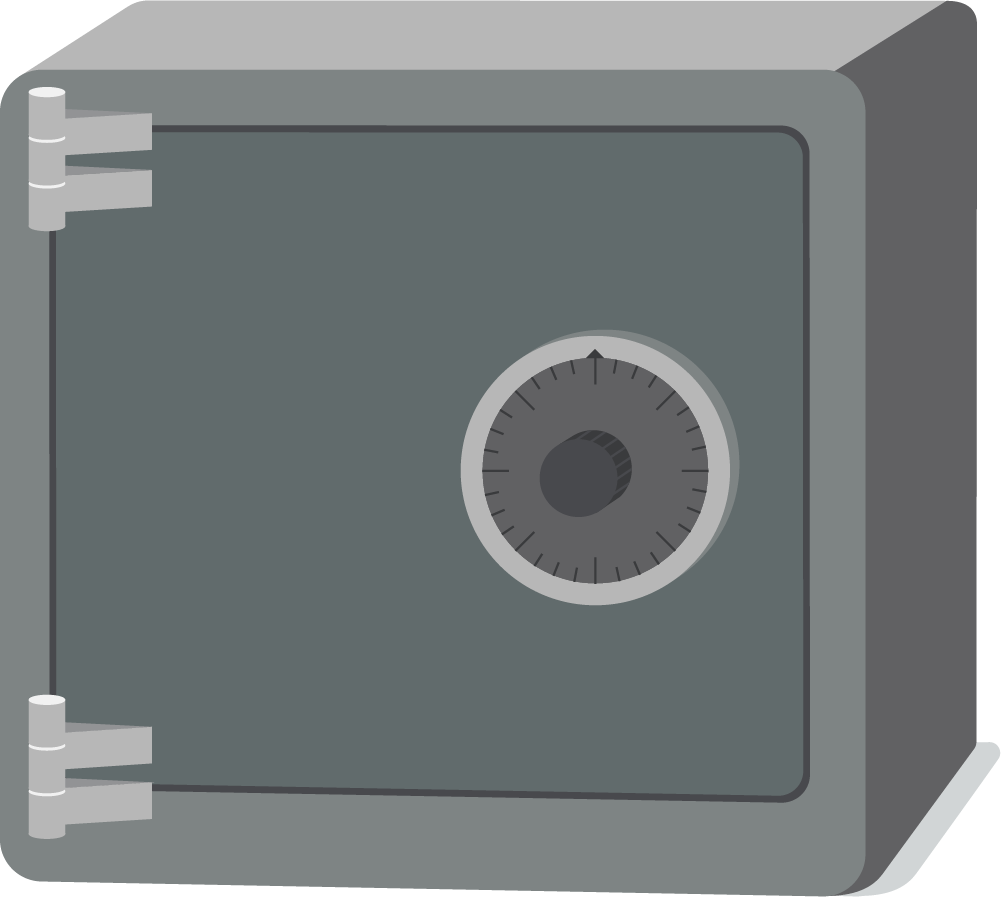 Protecting your privacy
We do ask for personal information as you browse the site so we can help you find the right care or book your appointment. That data is kept separate from the healthcare data in our de-identified database.
For more information about our privacy practices, see our Privacy Policy.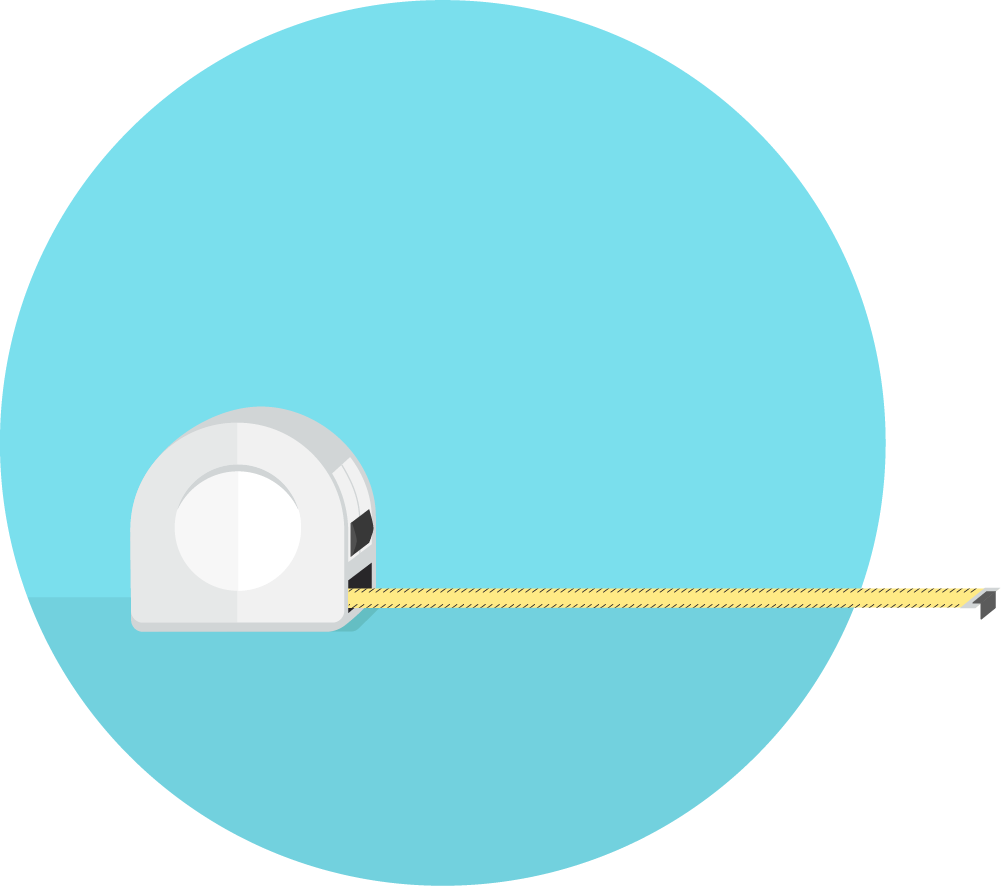 Rigorous analysis, accessible to all
There's a lot of data science and engineering behind Amino. We're working with the best and brightest to make sure our analyses are conducted with rigor and integrity. We also aim to responsibly present our analyses in a way that anyone can understand and use to make a decision. Balancing precision and clarity with data is a challenge that we don't take lightly. We welcome feedback at insights@amino.com.