About
Every doctor and facility in America.
$1.8 trillion in health spending.
We've stitched together billions of healthcare interactions so you can make informed, confident decisions. Our data is patient de-identified and secure, and it's refreshed every 48 hours.
People
The number of people in the US whose experiences are represented by our data.
Doctors & facilities
The number of practicing doctors and facilities that are your potential matches on Amino.
Claims
The number of insurance claims powering Amino's database.
Bills analyzed
The total value of American healthcare expenses we've analyzed.
100% of Medicare data
Amino is the first company to receive national, physician-level Medicare claims data as part of the Centers for Medicare & Medicaid Services (CMS) Qualified Entity (QE) data-sharing program. Learn more about our partnership with CMS.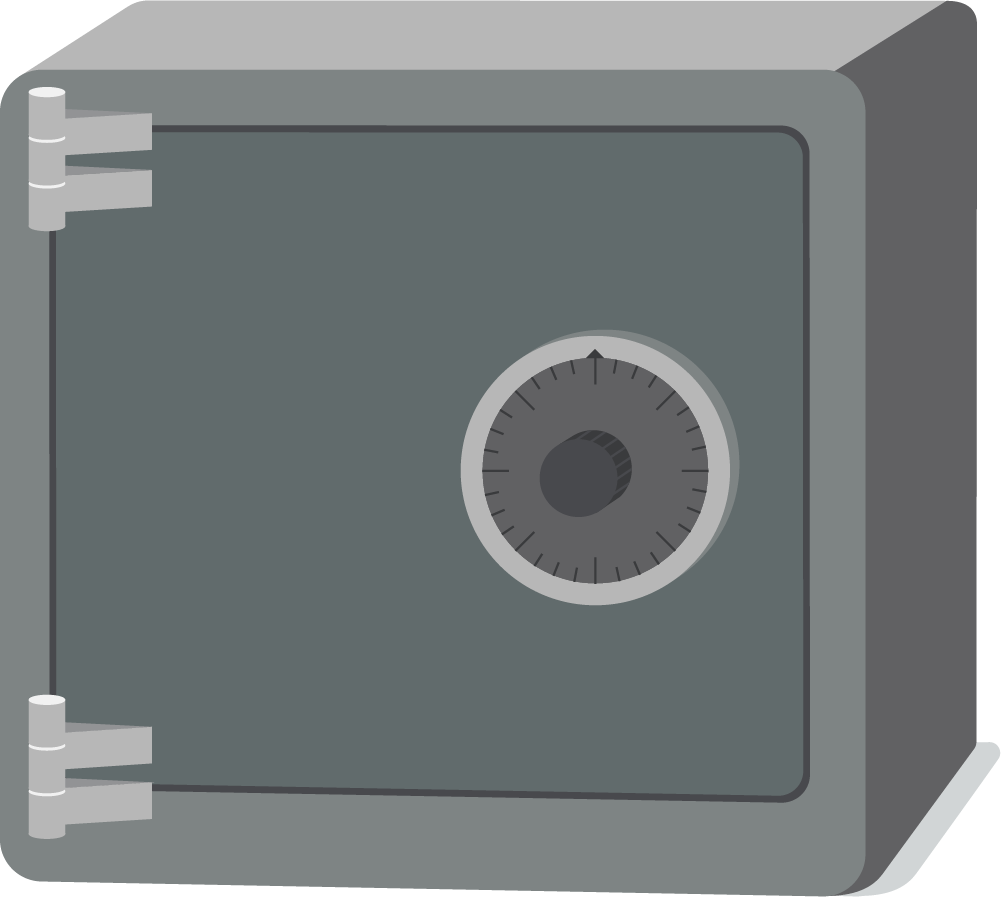 Work with Amino's data
From our doctor search to cost estimates, Amino's products are all powered by data. Employers, hospitals, and other industry leaders looking to drive high quality, lower cost care can gain access to insights from over 9 billion insurance claims and $1.8 trillion in spending.
Interested in working with our data? Learn more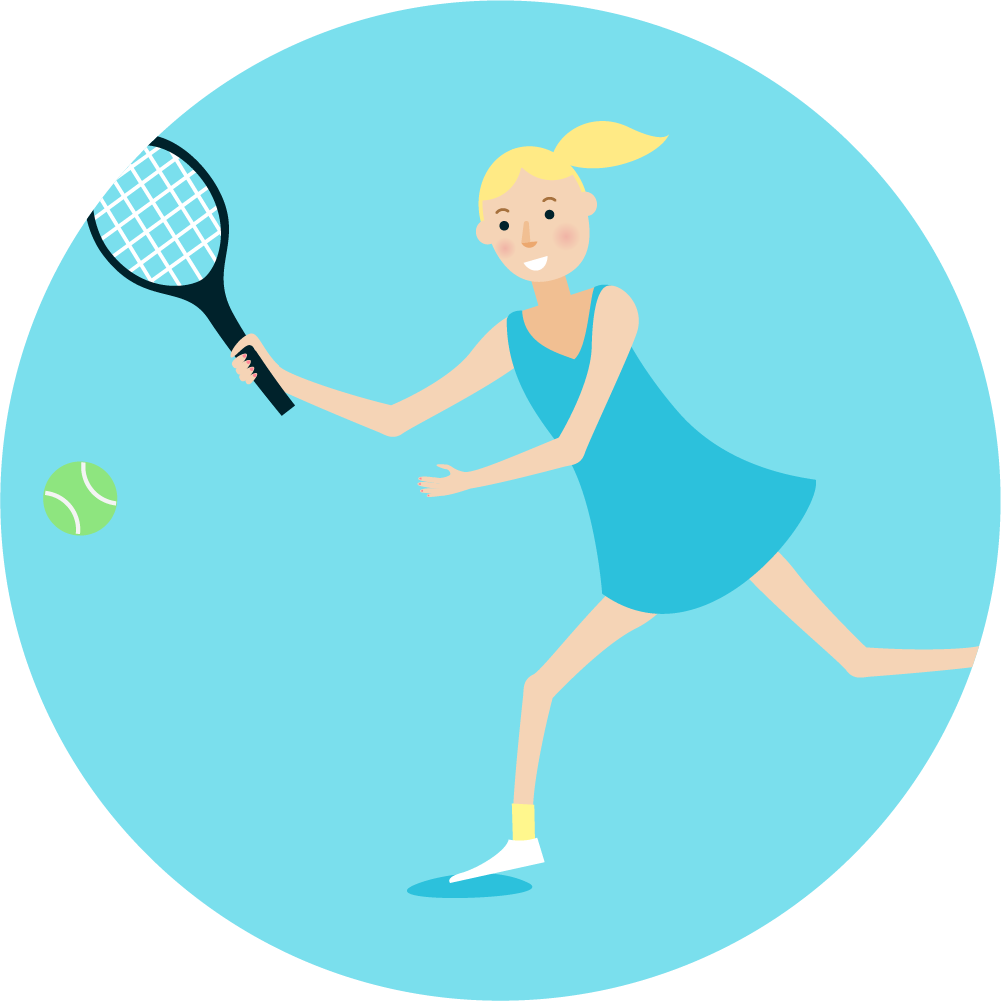 Uncovering healthcare trends
Looking at the healthcare experiences of 200M Americans can shed light on bigger trends. Here are some of the interesting things we learned: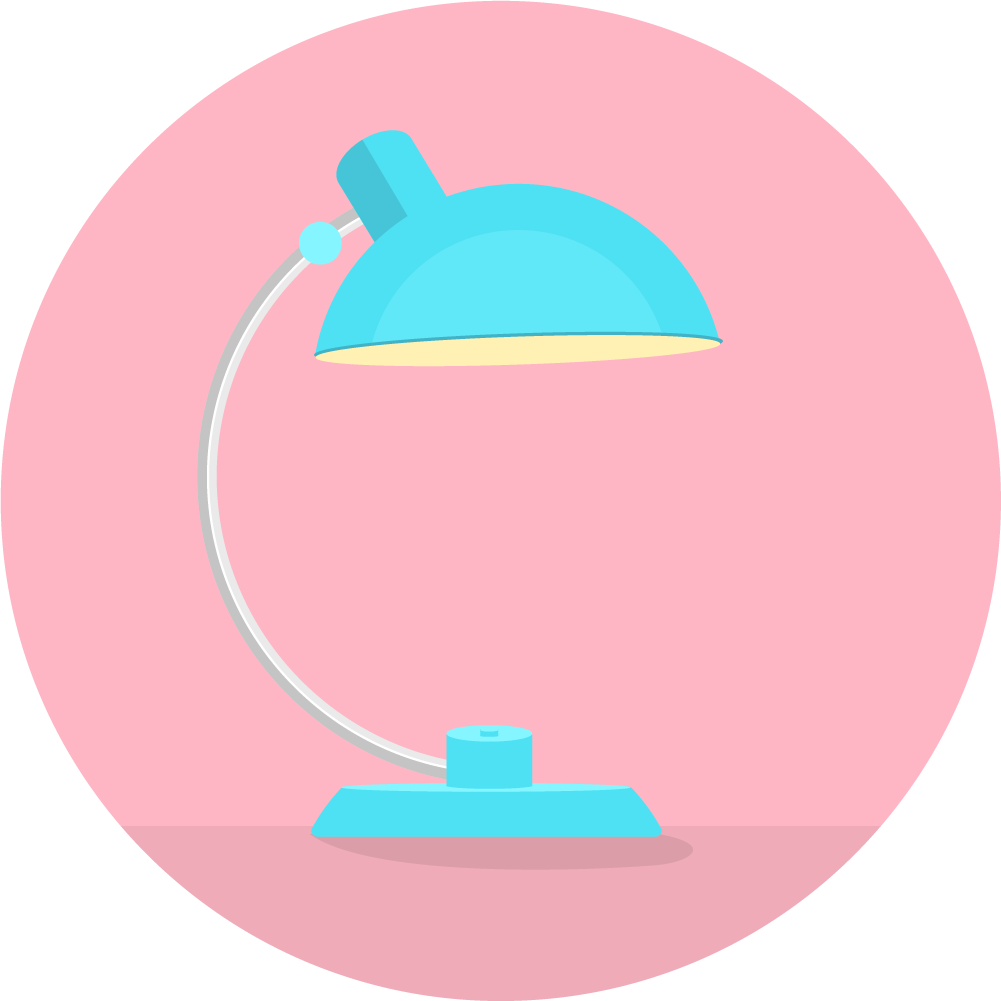 Where does the data come from?
You've probably never heard about the enormous amount of electronic insurance claims data flowing through the American healthcare system. This information has existed for years, but we're the first company putting it to use for you.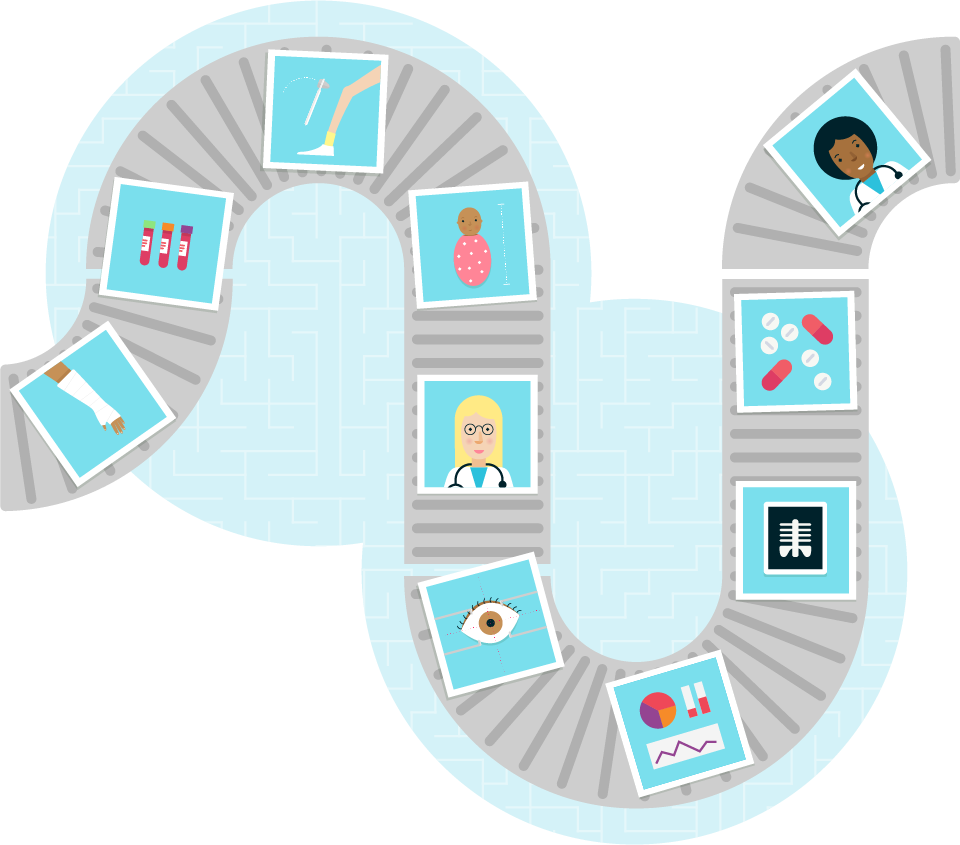 A factory of facts
Every time you visit a doctor, an electronic insurance claim record is created to help your provider request payment from your insurance.
These records contain a lot of useful information, including facts on the doctor, facility, treatment, and costs. Billions of records like these are created annually as hundreds of millions of people get care.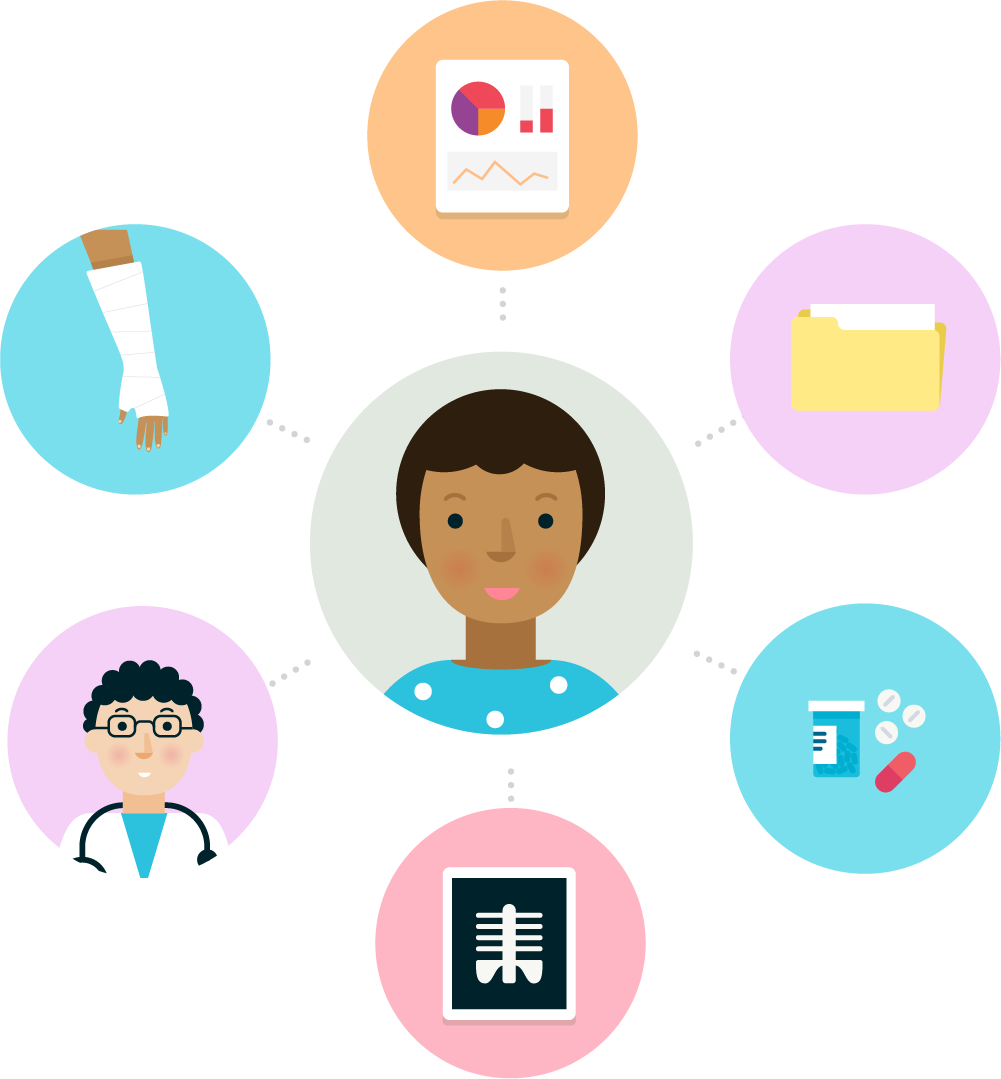 From facts to decisions
For years, various companies have used this kind of data to improve their marketing efforts or research the effectiveness of their services, but not to help you make informed decisions about your healthcare. We're here to change that.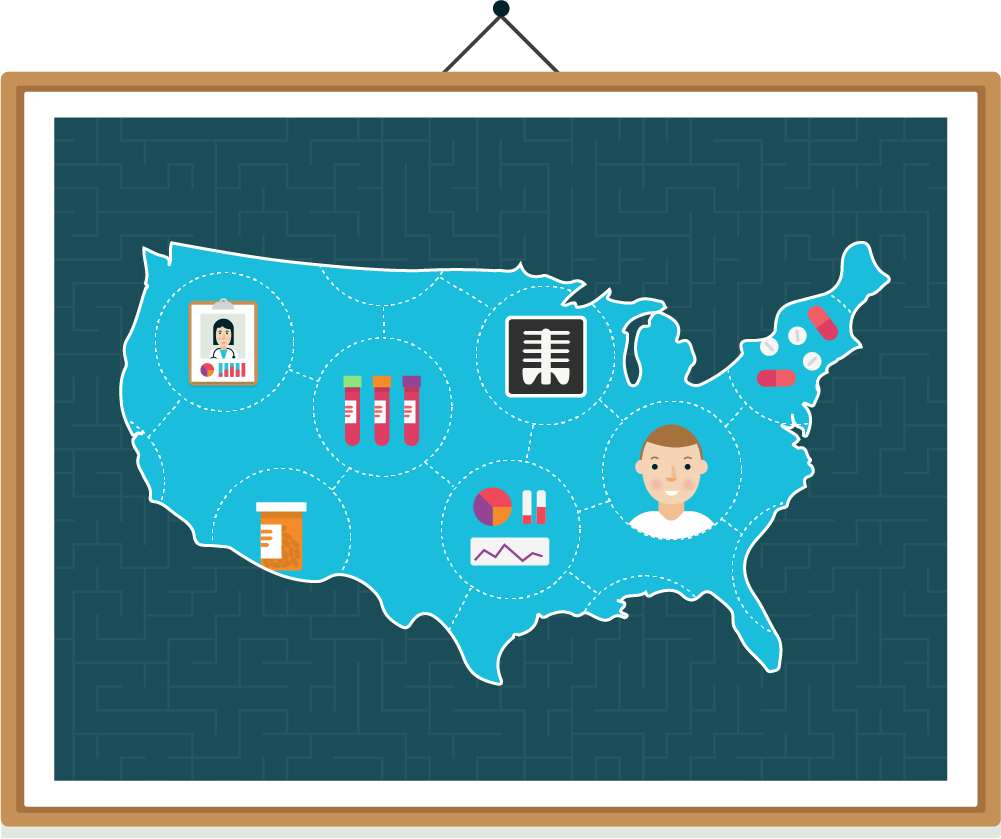 Stitching it all together
We work with private companies and public organizations who process and pay the country's health insurance claims to get access to anonymized data.
We gather the records and stitch them together into the single best picture of what's happening in American healthcare for everyone to see.
Why hasn't this been done before?
There's been an explosion of healthcare data over the last few decades, but it hasn't come together in a singular public source, and its availability varies from condition to condition and state to state.
Not only is healthcare data fragmented, it's quite difficult to analyze. Insurance claims data is generated by hundreds of thousands of medical practices all entering information in slightly different ways, so the data ends up heterogeneous (otherwise known as "dirty"). It requires a specialized team of engineers, data scientists, and clinicians to clean up this kind of data and extract meaningful insights.
We've spent two years compiling the data into a single authoritative source, and we're continuing to expand it to ensure we have the clearest picture for people across the United States.
---
How do we protect your privacy?
Your trust is important to us, so we handle all our data with care. There are a few kinds of data we use at Amino: insurance claims data, information you provide to us, and information we collect automatically.
Some key things to keep in mind:
The insurance claims data powering Amino is de-identified before it hits our servers.
Insurance claims data is kept separate from the other data that you provide or we collect from you.
We have implemented comprehensive security policies and practices, which we review and exercise regularly.
For more information on how we protect your privacy and security, please see our Privacy Policy.